Check out our blog to see what's new with the CFE/Modules/Challenge Exams and learn important helpful tips and hints as you work your way through the exam writing process.
When Should I Write the CFE - May or Sept. 2016???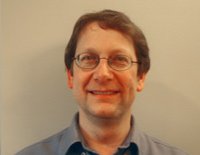 Published November 25, 2015 by Ira Walfish
In 2016 there are 2 CFEs, in May and in Sept. A big question for many students is which one is better to write? Obviously there is no one right answer, but here are some considerations to ponder in making this important decision.(1) Time - Look at your schedule and make sure if you write in May you will have enough study time. Make sure you know when Capstone 1 starts and ends and consider how busy you will be at work in the months leading up to May.(2)...
Can't Write 2 Challenge Exams in 1 Day - Help!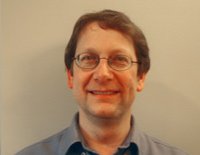 Published November 25, 2015 by Ira Walfish
The title says it all - we now have a new rule - can only write 1 Challenge Exam in 1 day. So how does this impact me if I am writing the Challenge Exams?Well, it makes the planning of when you write a bit more cumbersome. Firstly, the Tax Elective and Core 2 are always on the same day. So don't plan on writing those 2 exams the same exam sitting - can't be done.And secondly, the Assurance Elective and Core 1 cannot be written in...
When to Write the Challenge / Module Exams
Published November 24, 2015 by Michael Levi
A common question we often get from students is: how should I schedule when to write the Challenge Exams? This is an important question and involves a number of considerations.There are 5 times the Challenge Exams are written during the year: March, July, Sept., Nov. and Dec. In March and July, all 4 exams are given, in Sept. and Dec., in Sept. and Dec. Core 2, tax and assurance are given and in Nov. Core 1 is given. So, how do I decide when to write? Well, I would...