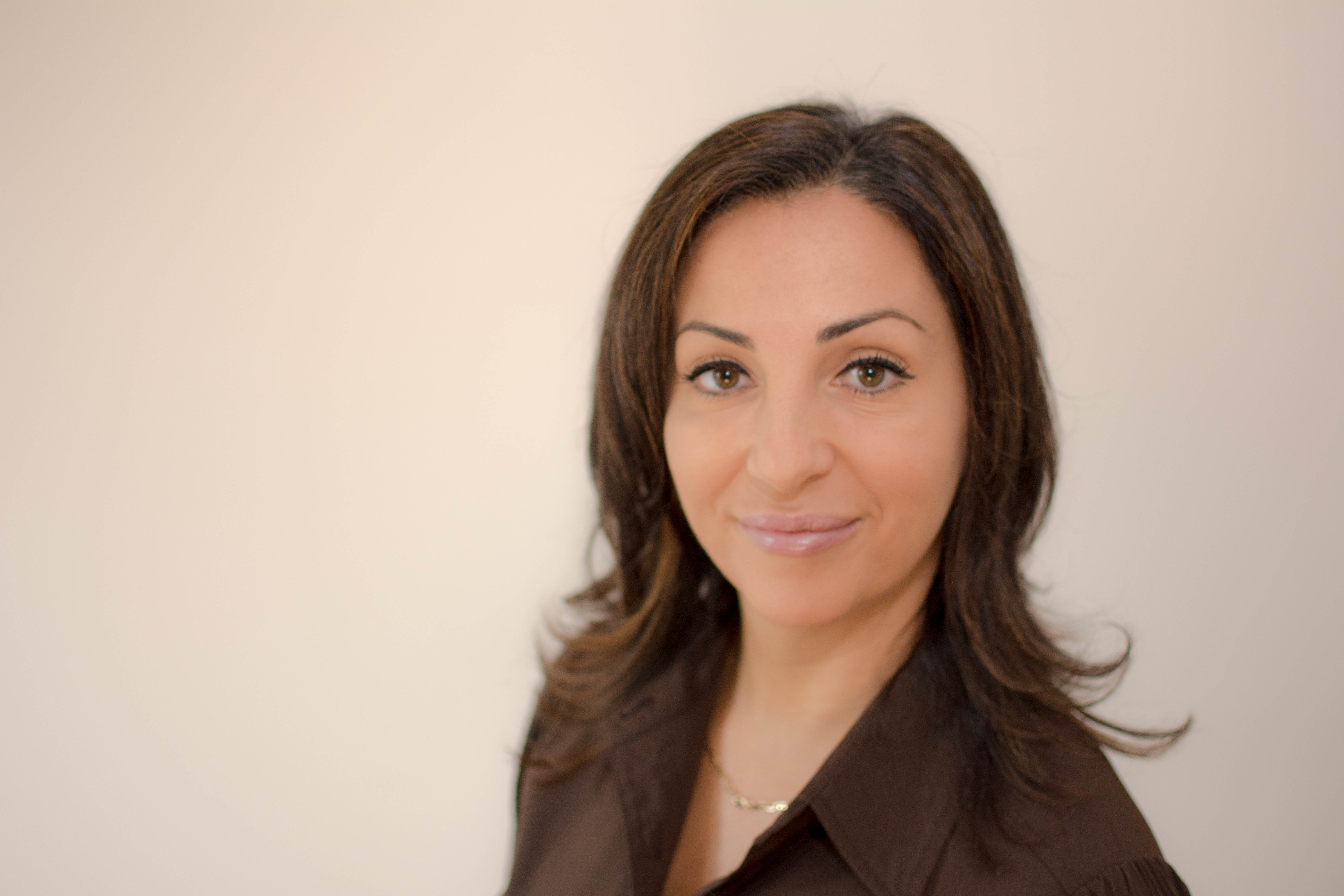 Published November 9, 2020 by Kayla Levesque
How is Day 1 structured?
Day 1 is a four-hour comprehensive case in which candidates are asked to advise on various strategic decisions and operational issues. The focus is on integration, problem solving, decision making and communication. Day 1 is unique as candidates have a large portion of the work completed for them (essentially the background work for all strategic decisions). This may include a financial analysis of each option, market analysis, industry data, geographical analysis etc. The question to ask yourself is "What can I do with this information".
One challenge of the Day 1 exam how to organize and present all the information into an easy to follow, professional report. Since Day 1 allows candidates to demonstrate their high-level professional skills, such as critical analysis, decision-making, and professional judgment, as well as communication, planning will become an important component of Day 1.
Is planning and ranking important?
Yes- given the size of the case and components of each decision/issue, candidates are encouraged to practice planning and outlining. The outlining process will help candidates visually see the issues and how integration/ranking will be important.
Comprehensive cases are very large and present copious amounts of information. Candidates are encouraged to take 60-75 minutes (25-30% of time allocated) just reading and planning the case. This includes identifying important components such as the users, users' objectives, company key success factors, industry trends, strategic decisions, operational issues etc.
Historically, Day 1 has presented 3-5 strategic decisions and various operational issues. The strategic decisions must be assessed and properly ranked. Operational issues tend to be addressed after the strategic decisions.
Do I need to memorize the Capstone 1 Case?
Day 1 is a continuation of the Capstone 1 case, in that you will be working on the same company, working for/with the same key players and will have to understand the "basics" of the organization. This means that you will NOT need to memorize the case, rather, focus on remembering the key success factors, industry and overall goals/objectives. Memorization of the strategic decision and operational issues in Capstone 1 will not be beneficial as candidates will fast forward 5 years and be asked to address new strategic decisions and operational issues.
What are common weaknesses identified on Day 1?
The next blog on Day 1 of the CFE will explain how Day 1 is evaluated
COMMENTS