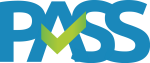 PASS Your CPA App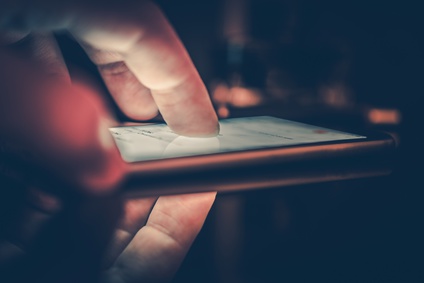 PASS has developed the
first ever CPA APP with over 800 technical questions on financial accounting
.
To register for the APP, click here.
The purpose of the APP is to test yourself in financial accounting, with over 800 flashcards. This is relevant for students writing PEP Module/Challenge Exams and the CFE.
CFE
Financial accounting is a critical competency on the CFE. While case writing skills are important, students must be technically competent to achieve depth in financial accounting assessment opportunities. Over the years the CFE has become a more technical exam, particularly in the area of financial accounting.
The reason for this is twofold:
Students are provided with the Handbook and therefore the expectations are higher when it comes to technical knowledge; and
The addition of IFRS has increased the body of technical knowledge significantly and CPA Canada is concerned that students are proficient in both ASPE and IFRS.
Even though students are provided with the Handbook, the time constraint is a major impediment, particularly on Day 3. There is simply not a lot of time to fumble around and start looking for technical points to help in an issue.
For this reason, students must be proficient in their technical financial accounting. By using this APP to test yourself, you will be able to ensure that you have the necessary technical knowledge.
PASS has excellent resources that students can use to learn their technical material including:
PEP
This APP will very helpful primarily for Core 1 and the Assurance elective. The objective format questions are very technical and given the time constraints there is very little opportunity to look things up in the CPA handbook. It is therefore vital that students have a good command of financial accounting. Technical knowledge, is of course, also necessary to write cases effectively. By testing yourself with this APP you will be able to determine whether you have the necessary knowledge to excel.

PASS has technical resources available for people writing the PEP Module/Challenge exams.
Price: $20
To register for the APP,
Click Here
Or
Try 20 free flashcards before you buy, by downloading the APP directly on Google Play or the APP Store
(To register for the full APP, you must use the above link)
PASS
In the meantime, you may want to check out:
Technical Resources for the CFE: Click here
CFE Courses that are coming up
CFE publications: See below.