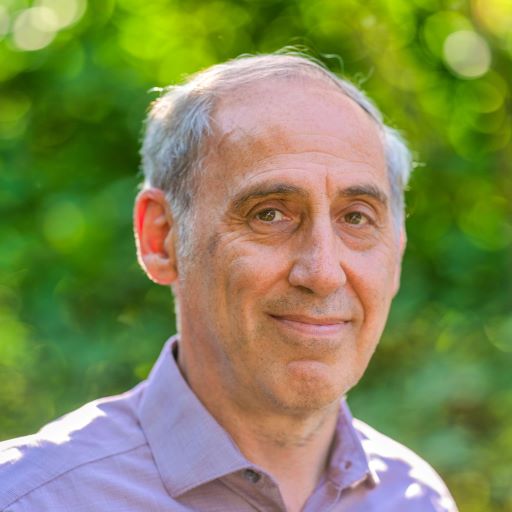 Published October 25, 2020 by Michael Levi
A common question we often get from students is how you should schedule when to write the Module Exams. This is an important question and involves a number of considerations.
There are four times the Module Exams are written during the year: March, July, Sept., and Dec. On Day 1, Core 2, Finance and Tax are written and on Day 2, Core 1, PM and Assurance are written. The Module normally begins about two months before the exam.
What order do you write in? You have to complete both Core 1 and Core 2 before the Electives and then you have to complete the two Electives before Capstone 1.
So, how do you decide when to write? Well, I would work backwards. Start with when you want to write the CFE – let's say May 2021. That means you have to be finished your Module Exams by Dec. 2020 (you have to pass all four by then so you can go to Capstone 1 in Jan.). So I would back it up to at least July 2020, when I would start writing and spread them out over July, Sept., and Dec.
To be eligible for Sept. 2021 CFE, you will have to complete the Core and Elective exams by March 2021.

Also, keep in mind that you can fast-track. In Western Canada and Atlantic Canada you can do both Core Modules at the same time and two Elective Modules at the same time. However when it comes to the electives if you would like to do two electives simultaneously, you will need to choose electives for which exam dates do not conflict. For example, if you are taking PEP in Western Canada, if you wish to take for example PM and Assurance or Tax and Finance you would need to take the electives separately to avoid a conflict.
In Ontario, and Quebec, students can do the two Core Modules at the same time , but not the Electives. In Ontario, in order to take Core 1 and 2 simultaneously, you require a GPA of 75% in the core prerequisites.

We would not recommend fast tracking if you are working full time given the time commitment required for each module.
If you have a really busy job and/or personal life depending on the province in which you are writing, extended modules may be available which allows you to spread the work for each module over a longer period.
For more info, or to discuss the optimal path to take, feel free to give me call at 416-560-3797.
COMMENTS