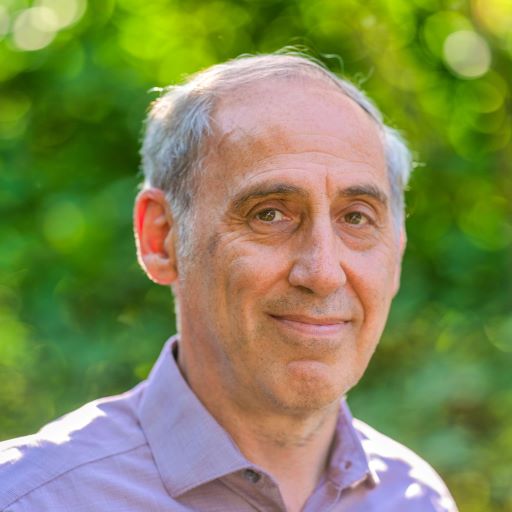 Published October 28, 2020 by Michael Levi
Recently we wrote about what "to do" when writing a case. We put together our top 10 list of "Do's" to maximize your chances to get competent and get the marker on your side.
In our CFE prep course we stress both what candidates should do and should not do. Sometimes the "don'ts" are even more important as one loses credibility when doing a lot of the wrong things.
So now....let's look at the other side. What should you "not do"? What irritates markers and wastes valuable time?
"Don't"
do the following if you want to be successful on the CFE
1. Fail to fully utilize case facts throughout the response
2. Beat around the bush rather than attacking the issue head-on
3. Avoid or address in a very superficial manner, more complicated accounting topics particularly in role comp
4. Fail to conclude
5. Attempt to discuss alternatives where none exist or invent alternatives that are impractical or unrealistic
6. Forget to explain assumptions in quantitative schedules and make them easy to follow
7. For assurance – (a) create procedures that do not address risk areas identified; (b) fail to identify assertions or identify assertions and then provide a procedure that does not address the assertion; and (c) be too vague in describing the procedure
8. Neglect to consistently discuss both the implications/reasoning and recommendations when dealing with strategy and governance,
9. Try to fake financial accounting or tax knowledge - Foundational knowledge is required
10. Ignore the integration of requireds by not recognizing how requireds are intertwined


So there you have it. Stay away from these pitfalls and your response will be much more focused and the marker will start to give you the benefit of the doubt when things can go either way.
COMMENTS